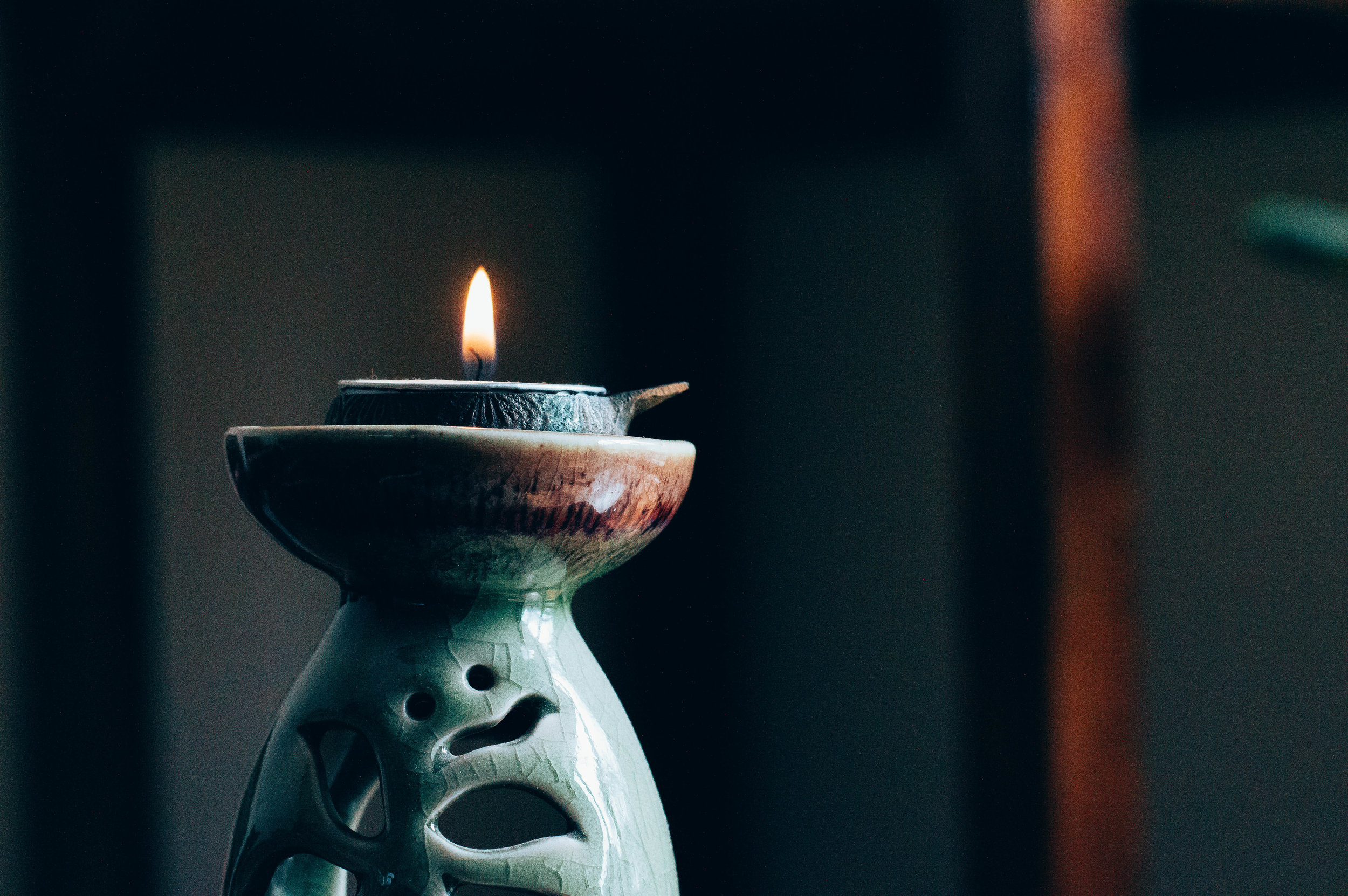 200- Hour
Yoga Teacher Training
2020 200-RYT HATHA Training Program
Begins February 21-23, 2020
Yoga teacher training. The path of self-exploration, self-realization, and holding space.
What to expect
Our Hatha Yoga Teacher Training is offered by experienced teachers who are dedicated to sharing their knowledge in the therapeutic benefits of yoga. This program is designed to be a transformation experience for you. As you grow into the role of yoga teacher, you will learn to witness and hold space for others as they journey through yoga.
Instructors
The Yoga Mat method taught by our instructors connects purposeful movements with conscious breath, and our educational approach improves body awareness and promotes individual choice. We present yoga in a way that can help your class think independently, so they can incorporate what you teach them into their life beyond the mat. We will share with you how to use a physical practice as an entry point to teaching calm, steady, and undisturbed students. The Yoga Mat team has deconstructed the subtle aspects of what makes a knowledgeable and successful yoga teacher – and we want nothing more than to share these aspects with you.
ERIKA WOLFE
Lead Instructor
"Yoga is more than a workout – it's about working on yourself. Yoga allowed me to find confidence, strength, and belief in my Self. I discovered the secret – the magic of change – through my yoga practice, and am now the proud owner a studio that is filled with love, kindness and open hearts."
Curriculum
By Yoga Alliance Standards the training will include:
Techniques, Training and Practice

Teaching Methodology

Anatomy & Physiology

Yoga Philosophy/Ethics/Lifestyle

Practicum
A sample of our curriculum will include Teaching Methodology (power, vinyasa, integrative, yin, restorative, nidra, adaptive, kids, chair, hot 26, and more), self-care, asana, sequencing, assisting, meditation, energetic systems, chakras, meridians, pranayama, yoga philosophy (history of yoga, living the 8-limb path, bhagavad gita), anatomy/physiology, ayurveda, and the business of yoga.
Pricing
Tuition is $4000
Early bird pricing: $3700 through Dec. 1st, 2019.
MyCAA funding available for qualified individuals, $4000.
All Non-MyCAA registations will require a $500 non-refundable deposit
Mat Pass for unlimited yoga included for duration of the training!
Registration will end on Feb. 15, 2020
Book purchase is a separate cost (approx. cost $200-250).
Training Dates
Feb 21st-23rd
Mar 28th-29th
Apr 25th-26th
May 30th-31st
Jun 27th-28th
Jul 25th – 26th
Aug 22nd-23rd
Sep 26th-27th
Oct 24th-25th
Nov. 20th-22nd