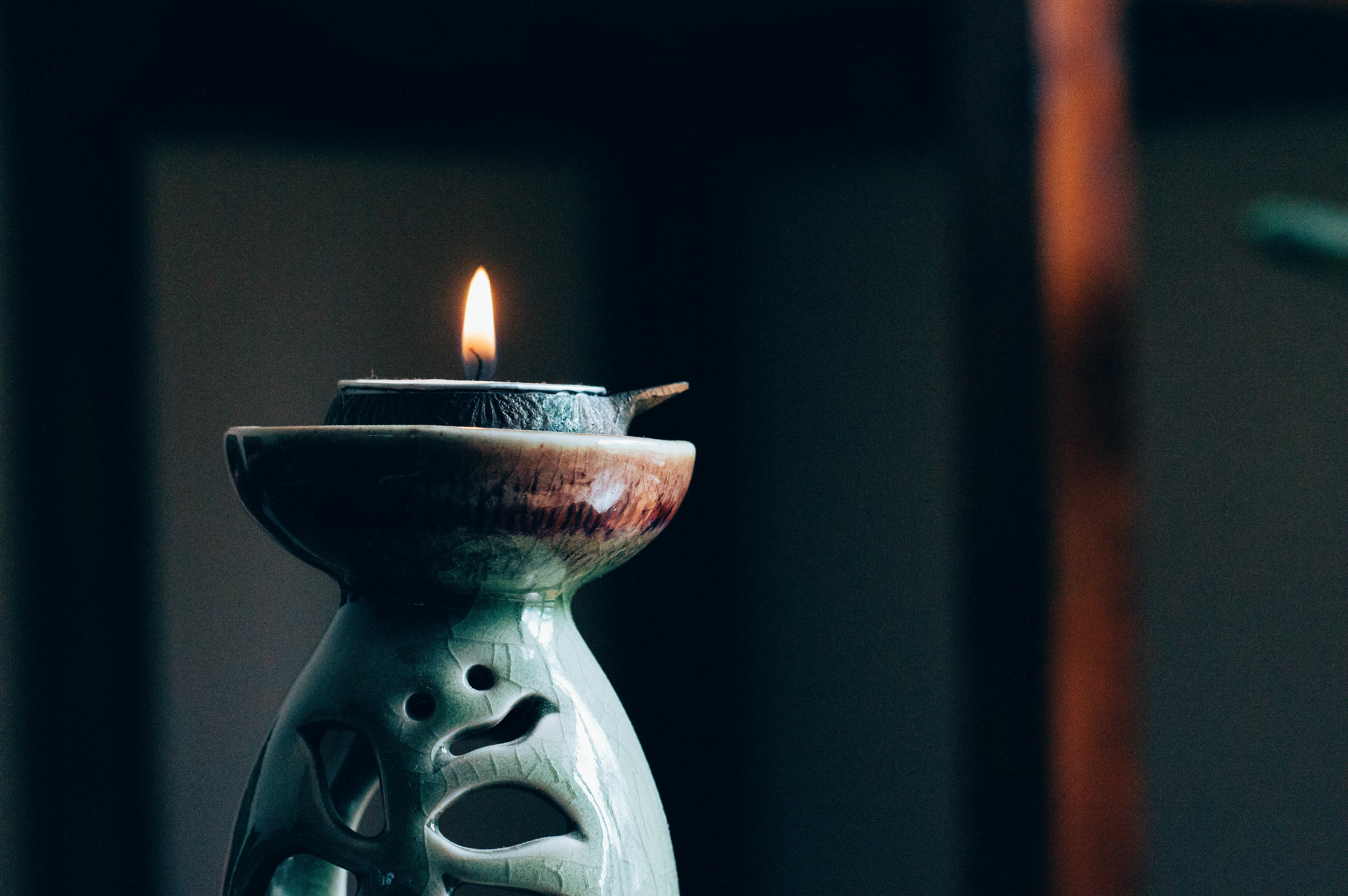 300-Hour Therapeutic Benefits of Yoga Program
Yoga is a growing field which is gaining acceptance as a complementary modality with many body-based & mental support professions. More than ever, scientific research is demonstrating the therapeutic benefits of yoga & these ancient practices are becoming more mainstream as people turn to the mat to create a sense of strength, fluidity & harmony in their bodies and minds. Based on learning ancient yoga philosophy & experiencing practices that embody the teachings, this advanced training program offers a strong foundation for understanding & applying the therapeutic benefits of yoga.
Because our program is designed not only for yoga teachers and practitioners, but also for health care providers and mental healthcare professionals, we offer our program in smaller tracks: one track focusing on the physical body, another on mental and emotional well-being, and a section that focuses specifically on the yoga philosophical applications for well-being. The smaller tracks allow people to focus on a specific area without the need to commit to a 300-hour certification program. All of our programs are Yoga Alliance approved.
This is a module-based program
There is no application process to begin – simply sign up for a program! Take the programs in any order. The Center for Integrative Yoga Studies offers advanced modules which are currently offered in several locations throughout the east, including one here at Yoga Mat called "The Yoga Way: Towards Psychological Health & Emotional Well-Being."
We are thrilled to announce that all modules for the 300-Hour program will be available at Yoga Mat by Summer, 2019.
Guidance. Care. Expertise.
The Center for Integrative Yoga Studies (CIYS) is a collaboration between yoga teachers, yoga therapists and integrative healthcare professionals founded by Marlysa Sullivan, Tra Kirkpatrick and Holle Black. Over the past 8 years we have developed and honed a therapeutic yoga teacher program which combines the latest research and methods of yoga and therapy with traditional and innovative applications of meditation, biomedical and pain science as well as yoga practices and philosophy. This cutting-edge certification program has been taught across the United States and Canada and has produced over 50 working yoga therapists.
CIYS has both a 200 hour and 500 hour yoga teacher training with a meditative and therapeutic focus. You can read more about these programs on their website, where you can also see their currently scheduled programs – including the one here at Yoga Mat in Clarksville, TN.
If we can recognize our stories, our patterns, our underlying energies, we can change them. When these change, our lives change. This course gives a concentrated overview of the human condition from ancient yogic and modern psychological perspectives. We review yogic concepts related to understanding the mind, including koshas, kleshas, samskaras, and the gunas.
Curriculum
Based on the belief that each person desires harmony and health and has the inner guidance to move forward on that path, this program offers a yoga education that fosters physical and mental safety, inspires inner exploration and growth, and is founded on the idea that community support lifts up all people.
300-HOUR THERAPEUTIC BENEFITS OF YOGA TEACHER TRAINING
The first of the 300-Hour program modules to be offered here at Yoga Mat, this class provides grounded and well-rounded information on:
~ Understanding common physical imbalances and dysfunctions from both a western model and a Yoga model;
~ Evaluating a client for musculoskeletal imbalances and applying yoga techniques as appropriate and developing a plan that supports the client's needs and goals;
~ Integrating yoga asana, pranayama and meditation as a way to work with various musculoskeletal conditions;
~ Evaluating a client for musculoskeletal and psychological conditions and applying yoga techniques as appropriate;
~ Understanding the effects of chronic pain and certain psychological conditions on the nervous system and applying yoga techniques for optimal well-being and peace of mind;
~ Using pranayama and meditation as a way to address nervous system imbalances.