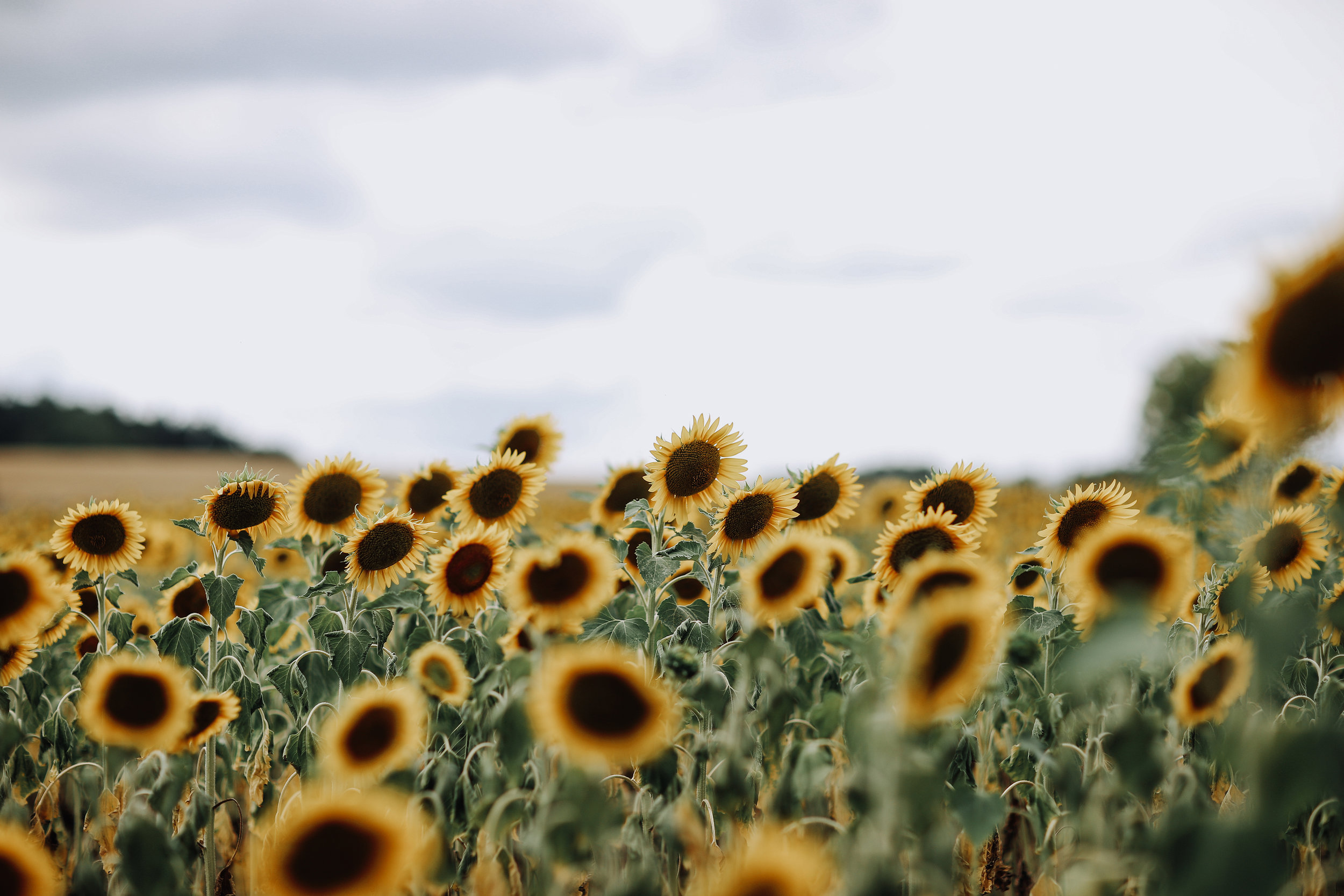 Call Erika Wolfe to book your appointment: (931) 216-9231
Holistic Life Coach
Reiki relieves Anxiety stress and PTSD and is excellent for pain management as well! Most clients relax instantly, if not fall asleep. Message to Schedule.
$77 for 45 minutes, $88 for 60 minutes, $99 for 90 minutes
Reiki with Crystal Bio-mat
Reiki with Crystal Biomat. The heated Amethyst, Jade and Tourmaline Crystals produce negative ions can improve your mood, decrease stress, increase energy, improve your immune system and leave you feeling rejuvenated.
$88 for 45 minutes, $99 for 60 minutes $111 for 90 minutes